Oakland Police Commission. Department of Violence Prevention. 1,400 Re-Entry Jobs. Bail Reform. OCO leaders are helping to redefine the local and state criminal justice system. 

---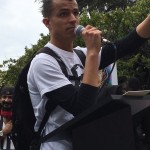 THE FIGHT FOR SB 54 CONTINUES
In this Q&A, PICO California Co-Director Joseph Tomás Mckellar congratulates OCO leaders for campaigning for the California Values Act (SB 54) but warns that continued pressure is needed for the bill to become law. 

---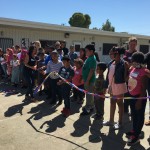 OUR SCHOOLS: GROUND ZERO IN THE BATTLE FOR EQUITY
Updates on some of the fruits and foes of OCO education organizing, from Oakland SOL's ribbon-cutting ceremony and OUSD's looming budget cuts to safeguards for LCFF (Local Control Funding Formula) victories. 

---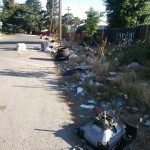 STILL TOO MUCH TRASH
What's needed from the City are speedy trash pick-ups and enforcement strategies that deter illegal dumping. 

---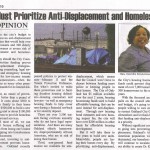 FUNDS TO FEND OFF DISPLACEMENT
OCO and the Beloved Community Network pinpointed $$$ in the City of Oakland's budget that could be used to help folks at risk of displacement and homelessness. Good news: The City Council was listening. 

---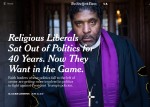 FYI
Recommended Reading: According to this New York Times article, the religious left is getting busy. PICO Federations in the News: See what
we're up to from coast to coast. 

---
---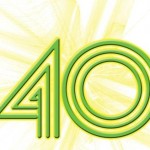 40TH ANNIVERSARY
You know what you're doing on September 17, right? Having big fun, for a great cause. 

---
Oakland Community Organizations|Eastmont Town Center, 7200 Bancroft Ave # 2, Oakland, CA| 510-639-1444| info@oaklandcommunity.org
---