A sampling of media accounts about our work, our mission, our impact
RECOMMENDED READING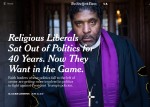 According to OCO leader Richard Speiglman, this New York Times article is "worth a read, worthy of discussion." Religious Liberals Sat Out of Politics for 40 Years. Now They Want in the Game.
PICO FEDERATIONS IN THE NEWS
We're all in this together: recent clips circulated by Heather Wilson, digital & creative director, PICO National Network.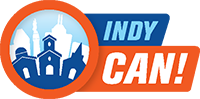 7/11/17 IndyStar
FBI opens civil rights investigation into police shooting of Aaron Bailey
Mentions: @indycanpico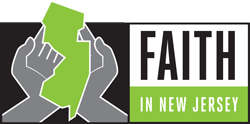 6/21/17 NJ.com
Clergy call on next N.J. gov to close 'deplorable' juvenile jail, legalize pot
Mentions: @FaithinNJ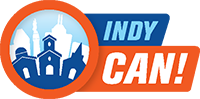 6/21/17 Nuvo
Childhood researchers study health effects of a parent behind bars
Mentions: @indycanpico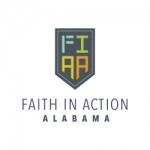 6/17/17 AlabamaNews.net
Faith in Action Group Rally's on Mass Incarceration
Mentions: @faithinactional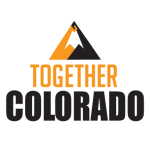 6/15/17 FOX 31 KDVR
Immigrant rights groups launch network, hotline in response to ICE raids
Mentions: @TogetherCO_PICO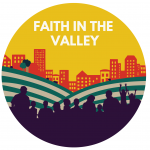 6/9/17 The Modesto Bee
Immigration raid nets multiple arrests in Merced County and Central Valley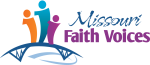 6/5/17 KOMU.com
Missouri groups make demands to change race disparities in traffic stops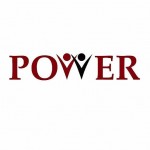 6/4/17 Huffington Post
Race is at the Heart of The New Faith-Driven Environmental Justice
Mentions: @powerinterfaith, @ddroyster