Backgro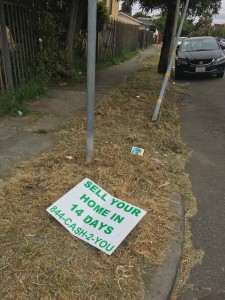 und: Displacement and gentrification are twin evils besetting today's Oakland. For example, the city has suffered a 26 percent decline in its African American population since 2000; median rents have risen more than 50 percent in two years.
What's Up: OCO joined fellow members of the Beloved Community Network in urging the Oakland City Council to be proactive in helping tenants and elderly homeowners at severe risk of displacement and homelessness. Keeping folks in their homes not only prevents needless human suffering but is also cost effective when compared to the wrap-around services required by families once they're homeless. Through the work of Our Beloved Community Action Network, we were able to accomplish the following with the City of Oakland in its budget process:  
Directly secure $2.2 million over the next two years for anti-displacement services, with the potential for another $500,000.

Secure $5 million from Measure KK funds for local match for new affordable housing development (Alameda County's Measure A1 funds).

Move the City to prioritize Measure KK funds for tenant-occupied properties where the tenants are at risk of displacement.
Get Involved: For more info or to participate in OCO's housing-related work, contact Reverend Damita Davis-Howard, OCO leader, at ddavis-howard@oaklandcommunity.org. OCO housing meetings are held at the OCO office every second Monday, at 6 p.m.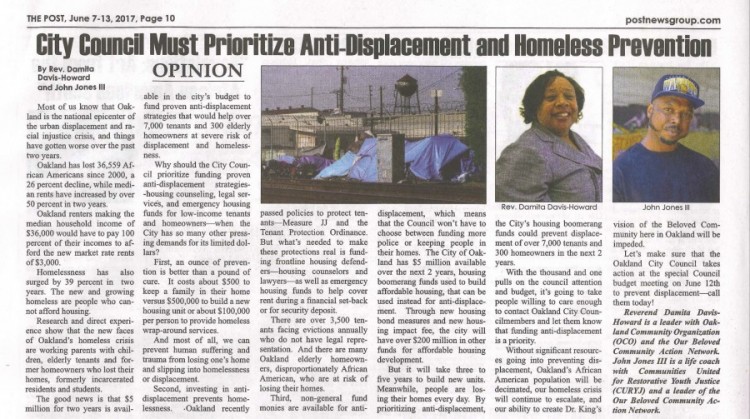 For More Details: "City Council Must Prioritize Anti-Displacement Homeless Prevention," by Rev. Damita Davis-Howard, OCO organizer, and John Jones III, CURYJ life coach. Both are members of the Beloved Community Network. Published in the Oakland Post, June 7–13. 2017.
Related Housing News: "Silver Lining of Raiders Leaving," March 29, 2017, interview with Towanda Sherry, leader, OCO/Oakland United.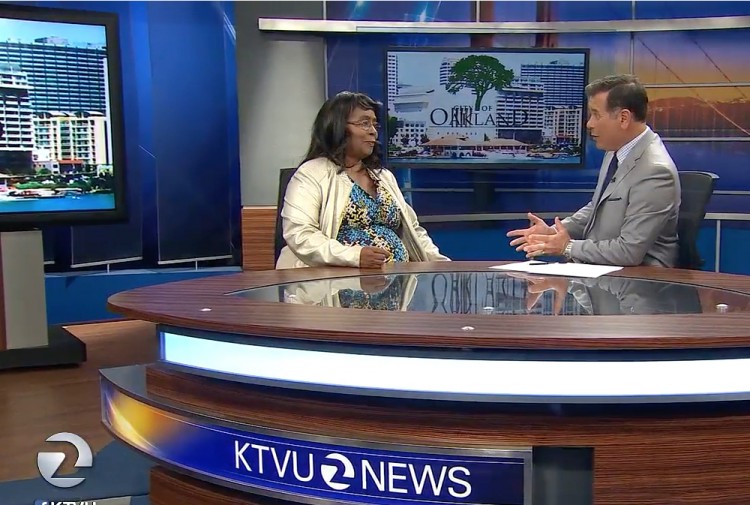 ---